A "Fortune 500" SEO Blueprint


For The Not-So Average Small Business
Our SEO Blueprint is a unique, all-in-one, world-class search engine optimization solution for small businesses, marketing departments, and consultants.
Our approach to SEO gives you the same powerful strategies that the world's most influential companies use to end up at the top search results on Google — without the price tag or the technical know-how — designed specifically for your business and delivered so practically that anyone can follow our steps to get business-transforming results.
Here's Some Industries This Solution Is Best Suited For:



Home & Emergency Services





You Don't Have To Be An SEO Expert,
But We'll Make You Look Like One
Dear Small Business Marketing Professional:
Do you want to outfox, outsmart, and outmaneuver your biggest competitors on Google so their market share starts to shift in your company's direction (or your client's), without them knowing how to "return the favor"?
How about the ability to flood your business's phones with eager, ready-to-buy customers who fill up the appointment calendar — making you the hero to your boss or client?
If so, then the SEO Blueprint is your answer — a complete personalized 12-month strategy plan that will create rapid online success.
NO More:
– Watching hours of videos and reading endless articles trying to "crack the SEO code"
– Languishing on page 3 of Google, with your boss breathing down your neck about it
– Expensive trial and error and let-downs as you "try out, then fire" other SEO firms
– Low traffic, no traffic, and no results from your current SEO efforts
– All while watching your competitors take the top spots on Google!
My Site Ranked provides you with the fastest, most effective way to rapidly grow your small business using free traffic from Google. Meaning:
"Once you set up your new SEO Blueprint, it brings you FREE customers forever. Now THAT's what we call ROI!"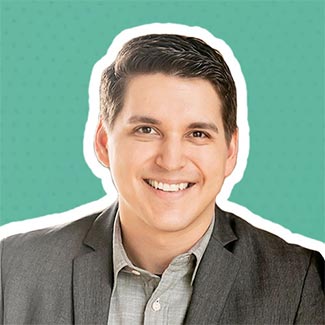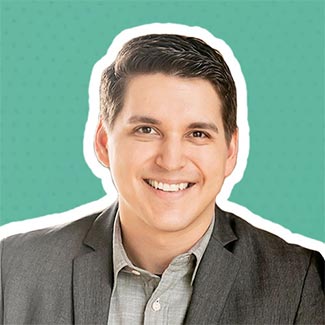 Supercharge Your Existing Marketing Efforts With SEO
The truth is… Everything you do online affects your SEO. The only question is whether it is intentional, strategic and effective — or not.
It's likely you are already doing some great things with your marketing, and probably even have a marketing plan, but you're just missing that SEO component.
The SEO Blueprint is not meant to replace anything! But rather correspond with your company's existing marketing efforts.
A lot of businesses just think of SEO as some lever-pulling that happens behind the scenes, but that's why most small businesses fail at it!
Michael Quinn and the My Site Ranked team will show you exactly how to enhance everything you're already doing now — including your current marketing plans — and filter it through the "SEO lens" to supercharge your organic search results.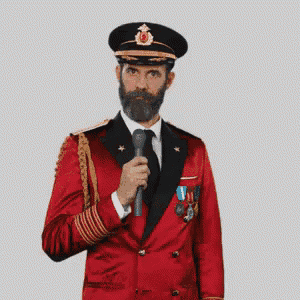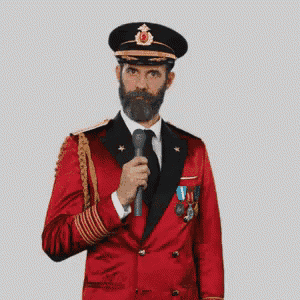 Finally, SEO You Can Actually Implement (And Gets Results)
Not only do we develop a "Fortune 500" SEO strategy for your business, we deliver it on a freakin' platter in an easy-to-understand, easy-to-implement, step-by-step plan — with specific timelines and crystal clear expectations — so you or anyone on your team can execute.
Then, we actually train you and your team on each of the action items in the SEO blueprint, so you can easily put this plan into motion.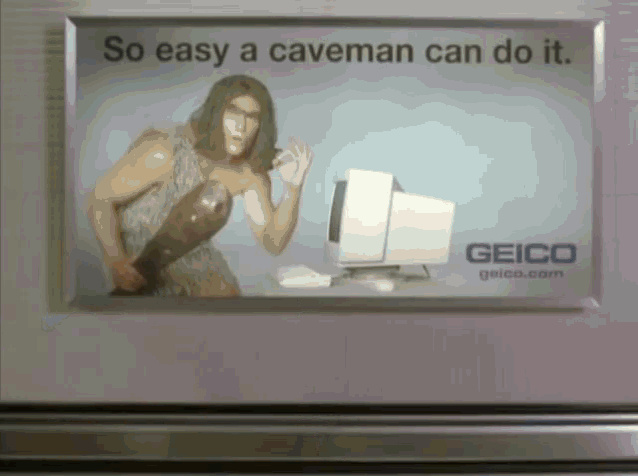 Your blueprint makes SEO so easy, you won't need us long-term, but if you want we do provide an ongoing engagement to help guide your team along the way.
The Process
Here's how everything works.
Discovery Meeting (90 Minutes)
The Deep Dive. In this in-depth discovery meeting, we ask questions to help us better understand your business (and competitors). We discuss your goals, service/product offerings, target audience, current marketing activities, and more — all geared toward helping us hit the ground. Then, we go to work on developing your unique blueprint of highest-impact SEO priorities. Turnaround time: 30-days.
Presentation of Strategy (90 Minutes)
The User Manual. The final result is a step-by-step user manual for the highest-impact SEO tactics, outlined with specific time recommendations for 12-months. This includes keyword research, key action items, wireframes, content strategy, and on-page SEO — all done-for-you.
Implementation Training (180 Minutes)
Plug & Play. We take all the technical work out of your SEO, making it "idiot-proof", so you can simply install the strategy. During 1-3 training calls, we'll guide you or your team through each of the tactics in the plan, step-by-step, so you can easily put this plan into motion and the outcomes are crystal clear. The result: Not only will you look like an SEO expert, you'll actually understand it.
Follow Up & Q & A (60 Minutes)
The Check Up. After your new SEO Blueprint is installed, you'll simply need to stay on course to continue seeing great results. This final meeting is designed to help you do exactly that. We review your progress, answer any lingering questions, and tie up any loose ends.
Deliverables:
Your SEO Blueprint is a 12-month strategy plan that includes:

Key Action Items & Timeline
We outline the highest-impact priorities, with specific timelines, that will improve your website's SEO. We explain why they are important and what results they will have.

Keyword Research
We do all the work for you. We determine the best words/phrases to target based on search volume, competition, and profitability.

Website Structure
We examine all your existing pages and create a wireframe for improvements to your website structure, recommended new pages, and interlinking.

Content Plan
Based on our keyword research, we map out your entire content strategy for blog articles, guest posts, and other bad-ass content you can create.

On-Page SEO
We take care of all the complex technical SEO elements and provide you with a simple spreadsheet showing you exactly where to add specific keywords.

Implementation Training
With our training, we'll show you how to execute the SEO strategy just like a pro. We walk through every step of what needs to be done.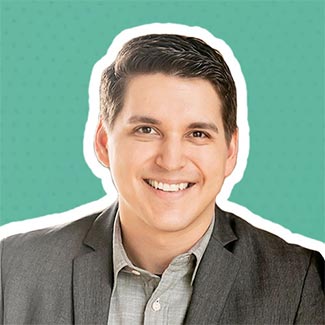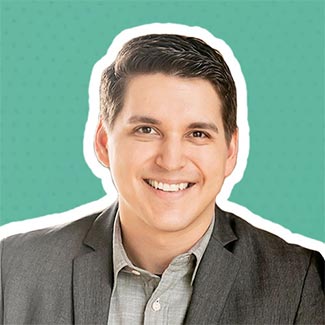 Michael Quinn Is In The Top Tier of SEO Experts In The U.S.
The Results Speak For Themselves!
Meet Some Small Businesses That Have Been Transformed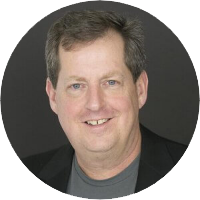 So many consultants try to mystify SEO. Michael has a knack for taking complex SEO concepts and making them utterly practical. Not only is he knowledgeable about SEO, but he understands the need to integrate all marketing channels into a robust system for your business.
Business-Transforming Results
Picture this… Massive website traffic, phones ringing off the hook, appointment calendars full, paid invoices, and business-transforming growth.

Get Your Website Working For You In Under 30 Days.

Setting your small business on the right trajectory today will have amazing results — and the SEO marketing strategies you will learn and execute from working directly with Michael and his team can start to transform your business results in less than 30 days.

All you need to do is take the first step.

Investment of $10,000
Apply Now
Get In Touch First
Once you complete the online application form, we'll reach out quickly to begin the process.