Demystifying SEO
for Marketing Departments, Consultants & Agencies
The most practical SEO resources—for folks who handle marketing for small to medium businesses. It's time to put the power of SEO into your hands… without all the nonsense.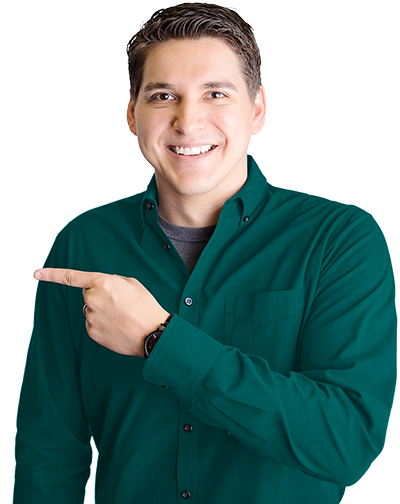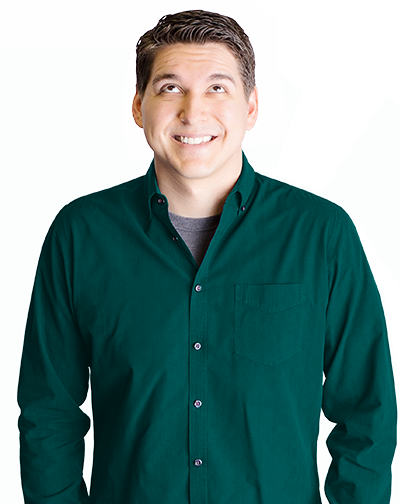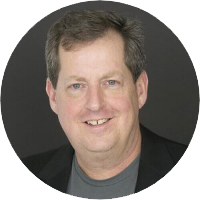 "Michael has a knack for taking complex SEO concepts and making them utterly practical."
JOHN JANTSCH – BEST SELLING AUTHOR OF DUCT TAPE MARKETING
SEO Doesn't Have To Be Overwhelming.
I remember when SEO felt impossible.
But once I cut through all the technical jargon, unnecessary tactics, and misinformation, I discovered SEO really isn't complicated. Now it feels like common sense.
After working directly with over 100 small to medium businesses, it's now my passion to help good folks like you understand SEO in ways that are straightforward, easy-to-understand, and realistic.
That's where My Site Ranked was born.
Michael Quinn, Founder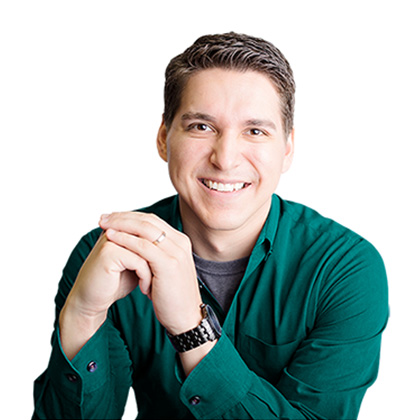 Michael has been featured on:
Finally… learn what really matters when it comes to ranking on Google so you can feel in total control of your SEO.
Get My FREE DIY SEO Toolkit!
Get instant access to my personal templates used to rank over 100 small, medium, and local business websites on the first page of Google… for FREE!