Free access to all my personal templates used to rank over 100 small, medium, and local business websites on the first page of Google… My gift to you!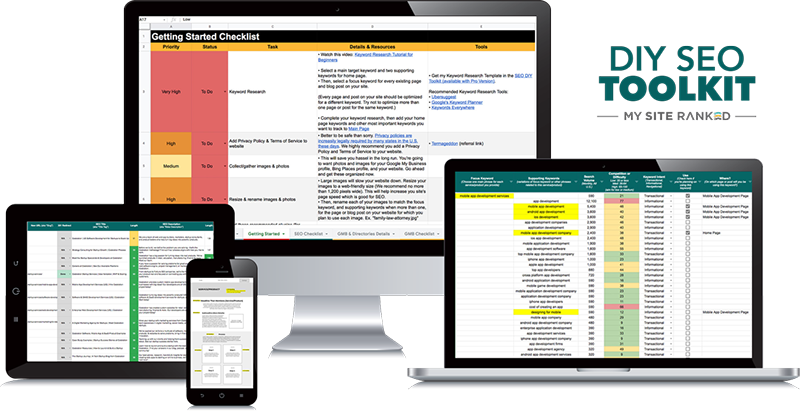 For far too long folks, I've kept my best stuff all to myself…
After seeing how powerful these resources can be for small to medium businesses, I've realized that the need for them goes so much further than just the businesses I can help one-on-one.
It's time to put these directly into the hands of marketing professionals, consultants, and agency owners.
Enjoy!
(Use them only if you are going to be a good steward of the internet 🙂)
Here's Exactly What You're About to Get…
Keyword Research Template
You already know that keywords are crucial, but how do you even begin to choose the right ones? This simple spreadsheet template helps you collect, organize, and select the keywords for each page and post on your site.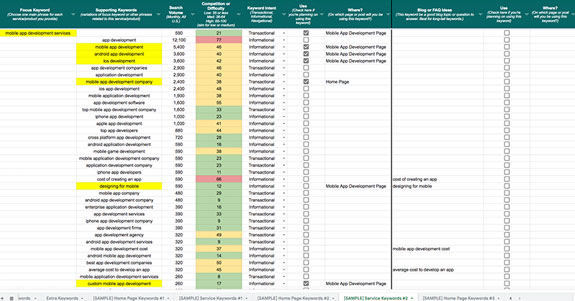 Web Page & Content Planner
Plan and optimize your content and web pages for SEO with ease. This customizable spreadsheet and video demo guides you through organizing and optimizing your site's "on-page" elements—URLs, Title Tags, Headings and Meta Descriptions (and more)—for web pages and blog posts.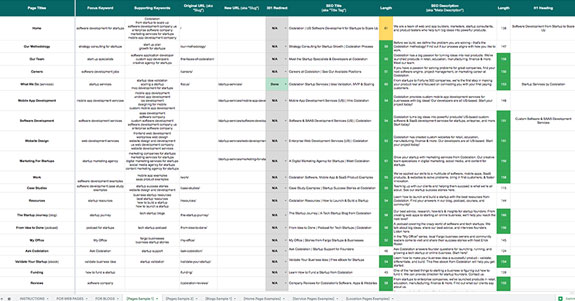 I've spent years developing the best framework for small business web pages…and now I'm handing them over to you. These wireframes will serve as your personal guide for designing the perfect homepage, service or product page, and location pages—and more—with precise SEO formatting tips for ranking higher and converting customers.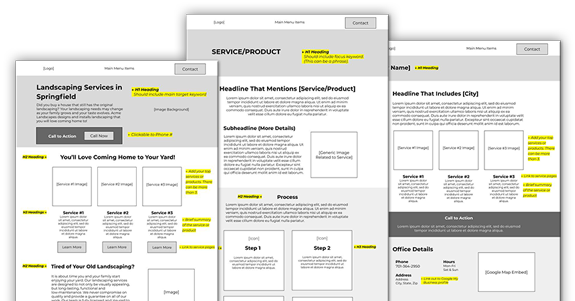 All These For Free, You Betcha!
Just click the button below, then enter your name and email address. You'll be redirected to a page where you can view and download them all—and you'll get an email with links to them as well. You can make duplicates, customize them for your business, and share them with your team.
Here's What Others Have to Say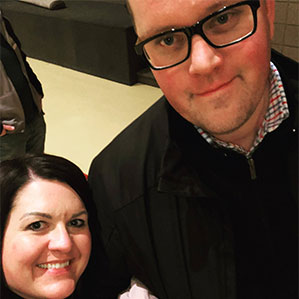 "The tools have been an amazing resource when it comes to our SEO needs and our client's needs. Before, we didn't have much direction on our site when it comes to SEO. Now, we've been able to map out the most profitable keywords and optimize each of our pages and future content. It's been so helpful!"
JOSH CHRISTY
CEO, Codelation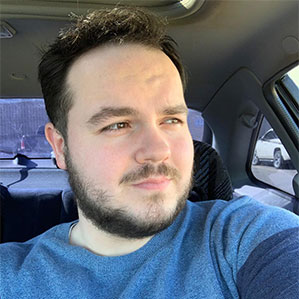 "I considered myself pretty savvy with SEO before this. These tools have been the cherry on top and helped solidify my content creation and SEO process. The results speak for themselves."
AUSTEN WAGEMAN
Freelance Digital Marketing Specialist & Copywriter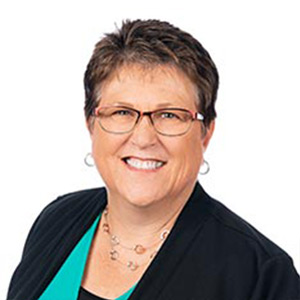 "Our clinic has gone from being nearly invisible online to showing up #1 and #2 for many of our keywords. We've filled the schedules of current therapists and hired additional staff, whose schedules have also filled up quickly. The real value is that we now can continue to optimize our website ourselves."
TAMMY NOTEBOOM
 VP of Communications, Dakota Family Services
Get My "DIY SEO Toolkit" For Free
Instant access to these resources on the next page—and directly to your email inbox. Within moments, you'll be on your way to creating rapid online success.