Tools, Software & Plugins
I've used dozens of marketing tools over the years. This page will help educate you on the best ones—and my personal favorites. I only feature tools that I, or my team members, have expertise with.
Affiliate Disclosure:
For some of these tools, I do earn a commission if you purchase one of them after clicking from this page. If you don't want me to get paid, that's okay. You can still use these tools, just go directly to the vendor's website instead of clicking below.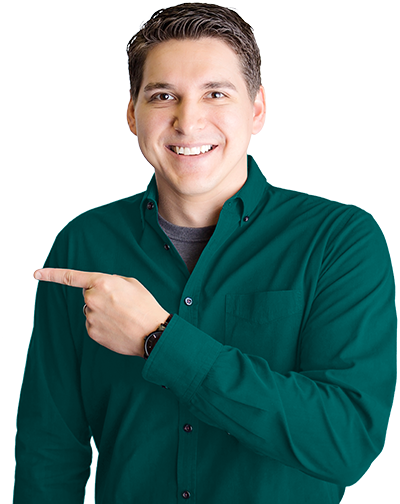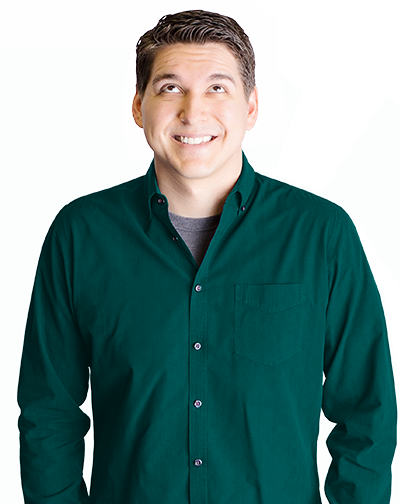 Here are my favorite resources that I use myself. You'll find a description of each tool, what it's used for, and why I like it.
My go-to tool for keyword research! Keywords Everywhere is an easy (in my opinion, easiest), yet robust, browser extension that provides keyword metrics and other valuable SEO data directly in the search results on Google, YouTube, and Amazon. This tool has a free version—or upgrade starting at only $15/year to get all its benefits.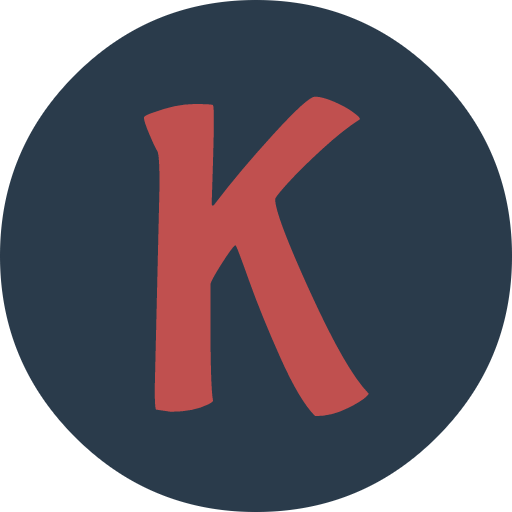 Improve your copywriting with Jasper, the "OG" original AI tool that can do it all—blog and webpage content, SEO titles and meta descriptions, ad copy, social media posts, product descriptions, video content… and the list goes on and on. While there are other AI options on the market, Jasper's all-in-one features—and constant improvements—make it a staple for content quality and efficiency in my business.
Why Jasper is a must-have for me:
🤖 P.S. Jasper helped me write this 😀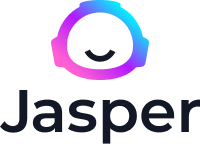 This is an affiliate link
LOCAL SEO TRACKING & DIRECTORY LISTINGS
BrightLocal's platform provides several SEO tools for small businesses. But I recommend it primarily for their Citation Builder service. Listings start at a one-time cost of $2 per directory. You purchase listings in packs of 10, 15, 25, 30, 50 and 75. All listings are manually created by real people, unlike other popular services like Yext that automate the process. BrightLocal is very good about communicating notes within the platform throughout the process as well as providing login credentials for the listings. Other tools available on the platform include a ranking tracker, reputation management, and SEO audit tools.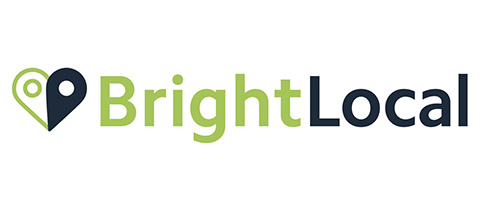 This is an affiliate link
When it comes to measuring your marketing ROI, phone calls are as concrete as it gets! With CallRail, you can track exactly where the calls to your business are coming from—SEO, paid ads, social media, and even offline marketing!
Generate unique tracking numbers that route calls to your main number or any other phone number you prefer. Add a simple code snippet into your website. This code automatically displays a CallRail tracking number to website visitors coming from various sources like Google, Facebook, and more. Then, take your tracking to the next level by creating and adding CallRail numbers to other marketing assets such as your Google Business Profile(s) and social media pages—or specific campaigns for print, radio, and TV… you name it.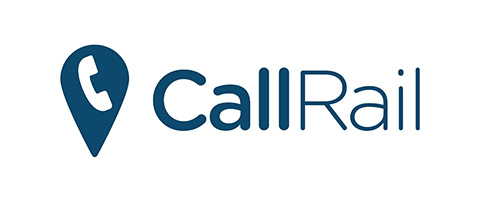 Plans start at $40/month (5 local numbers and 250 minutes).
Try CallRail for Free (14-day trial; No credit card required)
This is an affiliate link
After trying several tools for managing online reviews, I've landed on GatherUp. First off, the price is right – starting at $99 per month, per location. GatherUp allows you to send automatic (and fully customizable) email sequences to your customers requesting their review on Google, or whichever platform you prefer (Facebook, Houzz, Zocdoc, etc). GatherUp is a reputation management platform that makes it easy to keep your online reviews updated and organized. GatherUp offers a custom setup with all necessary integrations allowing you to monitor the success of campaigns at a glance and use free analytics from within the platform.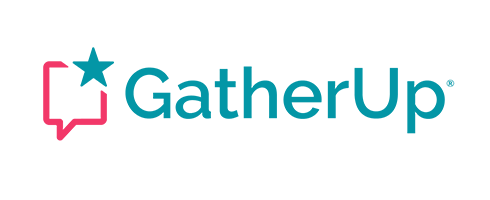 For WordPress websites, Flywheel is the service I use and highly recommend. I've tried several providers over the years and Flywheel is my top pick for small businesses. Flywheel is specifically designed for WordPress sites and has specific bells and whistles that make it super easy to manage your WordPress site. One of my favorite features is that the Flywheel team will migrate (transfer) your site for free from your previous hosting company.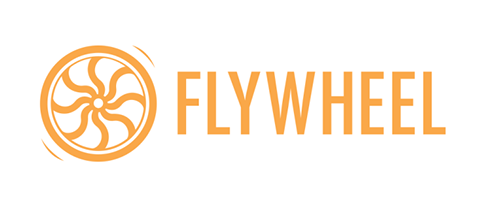 This is an affiliate link
SITE SPEED (WORDPRESS PLUGIN)
Website page speed is a crucial SEO factor. You should aim to have your website load in under 2.5 seconds. If your website is running on WordPress, then I highly recommend the plugin WP Rocket. This plugin handles all the technical complexities of page "caching" and can cut down on loading time by 50%. Just install the plugin and watch as your page speeds improve within minutes!

This is an affiliate link
Website owners are required by law to have a privacy policy, but many do not. Termageddon automatically creates your privacy policy so you can stay compliant with the latest laws without worrying about it again. They update your privacy policies when the laws change, so you avoid lawsuits and never have to worry about staying compliant for having an outdated policy on your site. Policies are built with one-click installation for products like WordPress, WooCommerce and many others. Termageddon has a suite of policy templates for privacy policies, terms and conditions, and disclaimers.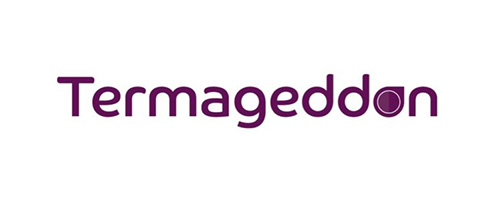 This is an affiliate link
Need to purchase your domain name? Namecheap is the cheaper alternative to GoDaddy! Best of all, Namecheap includes Privacy Protection for free which will hide your personal information from spammers and scammers! With prices starting at just $0.88, you can't go wrong.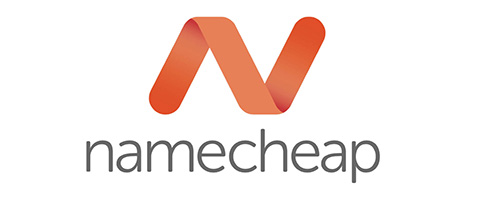 This is an affiliate link