The Most Practical SEO Strategies & More
I haven't forgotten what it's like learning SEO… overwhelming. I've spent years sifting through the noise—algorithm updates, hacks, and jargon—and tested just about every tactic. So let me save you the trouble.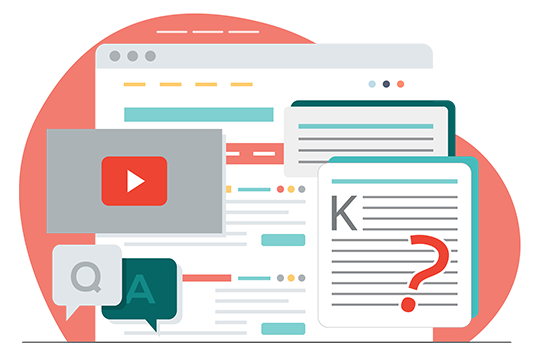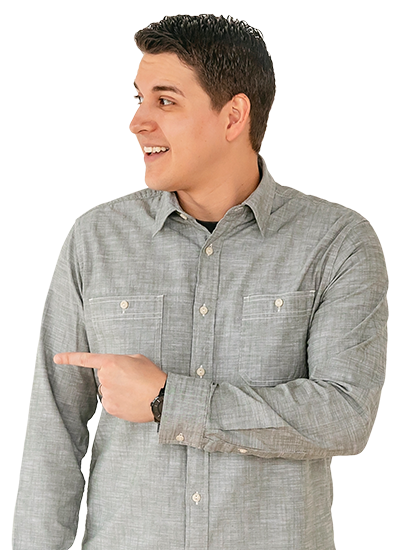 For Step-by-Step Demos, Practical Strategies, Interviews, and More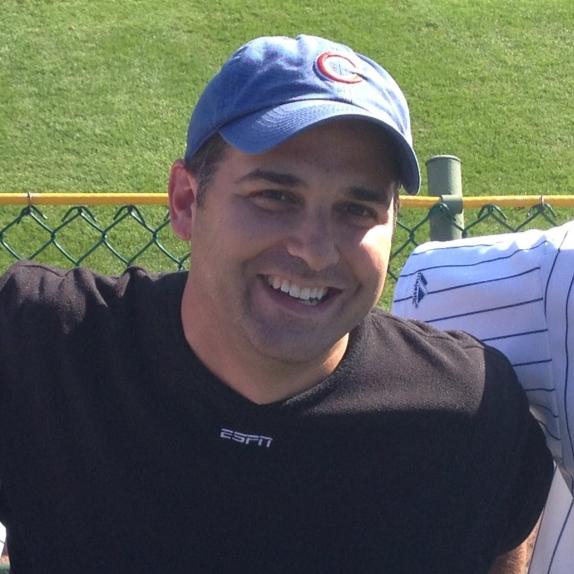 "An amazing video library that is rivaled only by SEMRush. Subscribe to this channel."
DAN GERSHENSON
CMO, Caliber Brand Strategy + Content Marketing


Recommended Tools, Software & Plugins
I've worked with, and vetted, a lot of tools over the years… See the ones I use, trust, and recommend the most.
Do You Have A Burning Question? Ask Me.
Submit your question(s) to me! I'll try my best to answer you directly or in a future YouTube video or blog article. These help me know which topics are of most value to you—and others who may have the same question.