Submit an SEO/marketing question or reach out via email.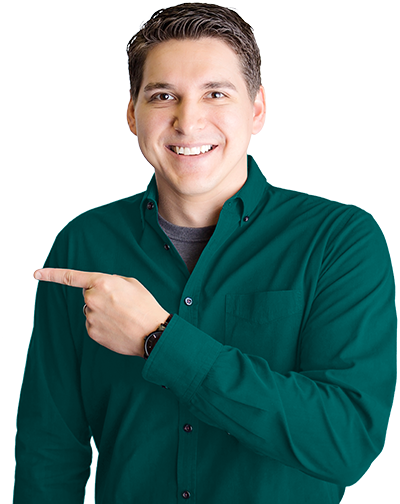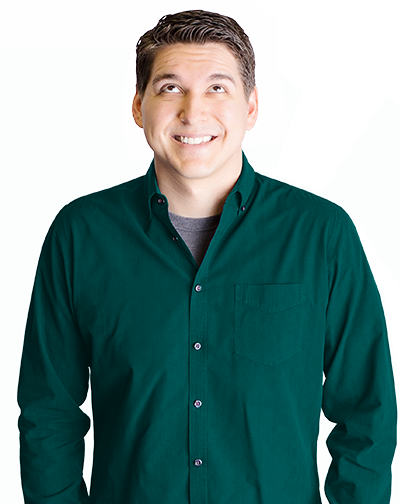 To Submit an SEO or Marketing Question
You can reach out to me for expert roundups, podcast guest appearances, and speaking engagements at:
michael [at] mysiteranked.com
Get My FREE DIY SEO Toolkit!
Get instant access to my personal templates used to rank over 100 small, medium, and local business websites on the first page of Google… for FREE!